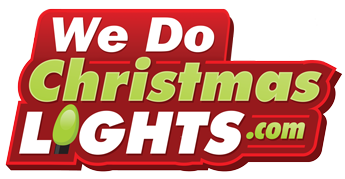 Holiday and Event Lighting Installation in Hagerstown, Maryland
Holiday and Event Lighting Installation in Hagerstown, Maryland
There Has To Be a Better Way To Hang Holiday Lights!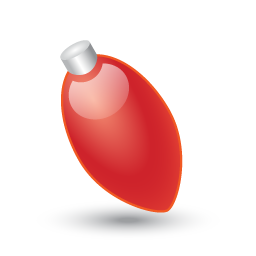 Are you worn out just thinking about the hassle, hustle, and bustle of decorating the outside of the house for the Holidays?
Do you dread having to find where you packed everything last year?
Are you still trying to figure out how to get onto the roof of your home (or business) without risking life and limb, just to hang the lights?
Can you not remember where you stored the extension cords? And… great, now a fuse has blown… or, will you need an electrician to get the refrigerator running before the eggnog spoils?
Have you worked all weekend, from Saturday morning at dawn to Sunday afternoon? Missed football games? Almost lost fingers to frostbite, had no sleep, and the lights still won't come on?!
Sound familiar? We have the better way!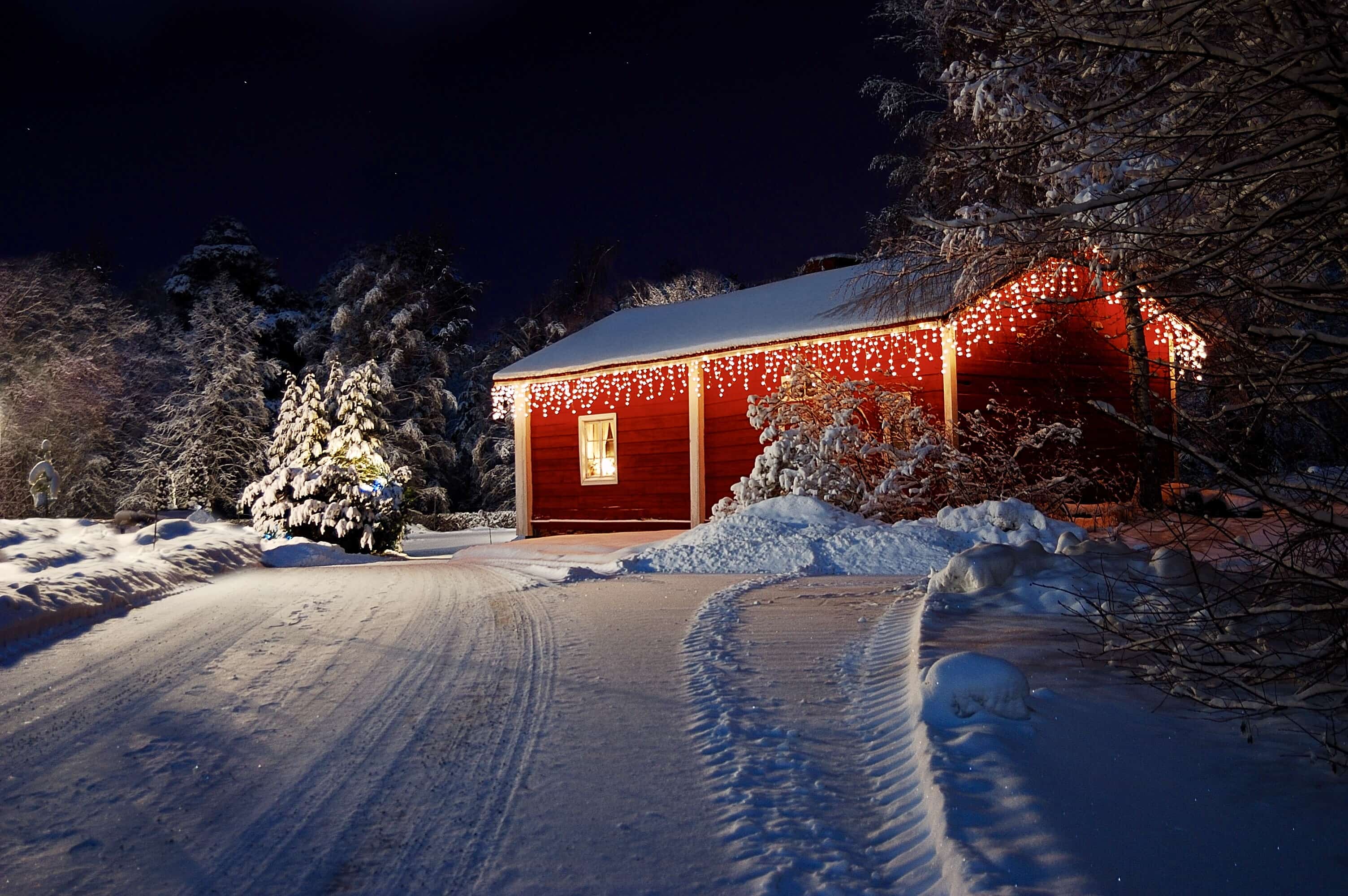 Let Us Light Up Your Holidays
Contact us by phone at 240-382-3800, or provide us with some details below to receive a FREE estimate for lighting your Hagerstown, Maryland home or business.
Sorry. This form is no longer available.